Trump disses climate change in Davos as the Senate starts impeachment trial
President Donald Trump flew into the World Economic Forum today, hoping that the snow and ice would freeze out the fact that the US Senate opens his impeachment trial today.
Of course no-one expects him to be convicted by a Senate that holds a Republican majority, given that two-thirds of them must agree, but the claims and counter claims are expected to go on for at least a week, putting Trump's character under the magnifying glass across the States.
In Davos, while he is trumpeting the US's economic statistics with his typical bullishness, he is also swimming against the tide of the Climate Change debate.
Wealthy economies across the globe are sensing the urgent need to alter their business practices and systems, to accommodate the emerging statistics about the rise in the earth's temperature and hence the title of the Davos event, 'Stakeholders For a Cohesive and Sustainable World'. The sentiment could not be clearer or further away from Trump's position.
Activist Greta Thunberg, who has already been the subject of a Twitter rant from the Commander-in Chief, will is a guest speaker at the forum, pleading to all those present to act on, and adopt, policies to curb the climate crisis.
While every other economy appears keen to accept the current climate statistics, Trump is referring to the attitudes as pessimistic.
Although he is clearly trying to relay to voters at home that the US economy is the envy of the world, and that is due to his management of it, he is failing to address those amongst the electorate who are paying attention to the global debate about climate change.
Democrats, are definitely on board with the Green agenda and will be lapping up the fact that Trump appears to be so ignorant, although Trump supporters, especially in the fossil fuel industry, will be heralding him as a saviour.
Of course, the impeachment trial will make absolutely no reference to the president's position on climate change or global warming, but served up in the media over the course of one week, will certainly buy the Democrats some free campaigning with regards to replacing the current administration.
Trump moved into The White House as a maverick, who took no heed of tradition and he seems hellbent on maintaining this personna till the very end, come what may. To him, his impeachment and global warming are both fantasies, and although the Senate may back him, the American people may not.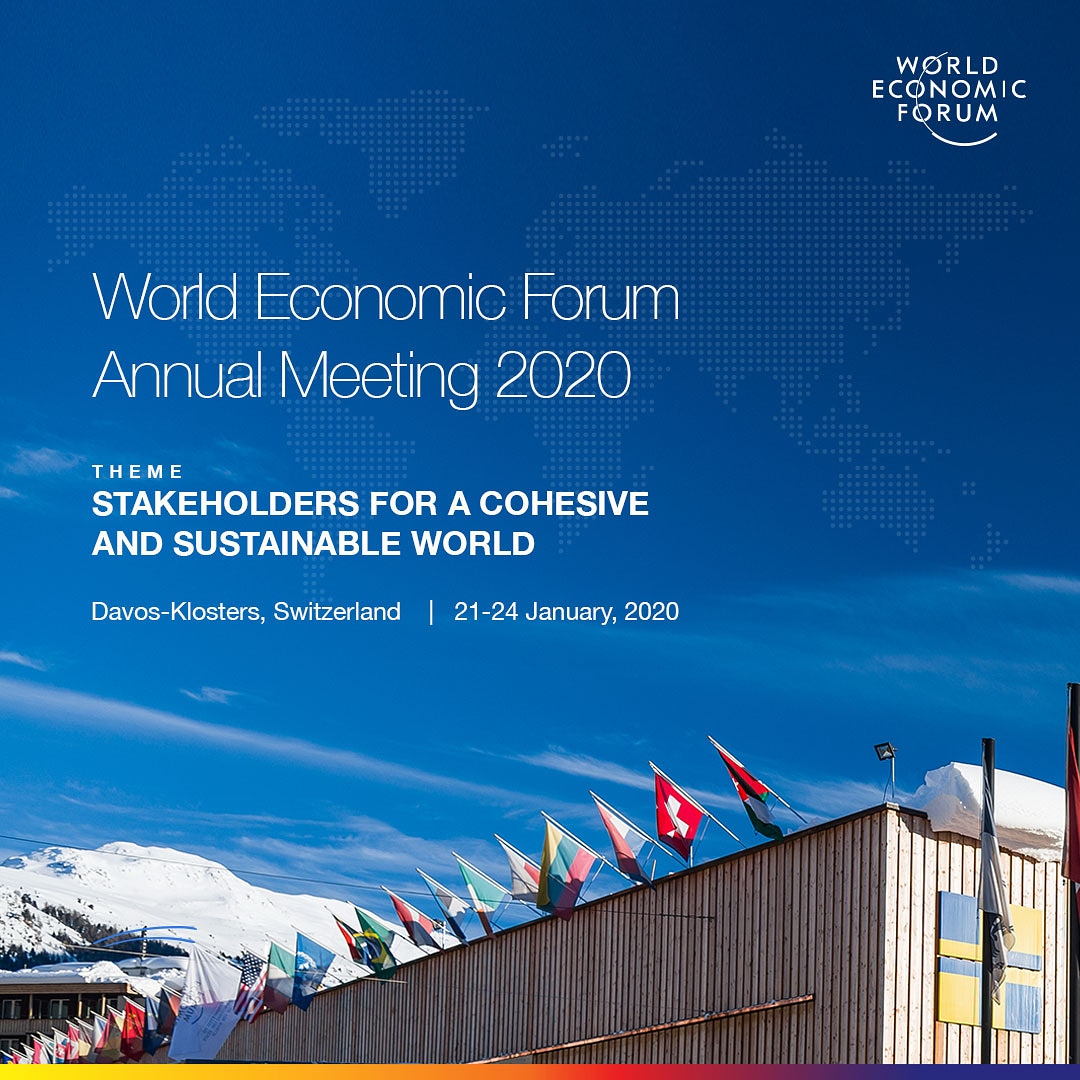 The 50th edition of the World Economic Forum Annual Meeting starts today in Davos, Switzerland. The theme is "Stakeholders for a Cohesive and Sustainable World." Stay tuned as we bring you updates from @
WEF
on our Twitter page @
Oando_PLC
.
#WEF2020 #
Davos2020
#
OandoAtWEF
https://t.co/sNaQ6WtEJf