Northern constituencies that backed Johnson face more austerity
One of the key outcomes of the 2019 general election that enabled Boris Johnson to be returned with such an enormous majority, was that the Conservatives were able to win parliamentary seats in areas that had been traditionally Labour, for decades.
These constituencies tended to be in the North of England, largely pro Brexit and amongst the poorest regions of the country.
There was a sense that the Westminster elite, even among the Labour ranks was not listening to the cries of these areas and so should be punished.
Labour voters changed allegiance in their droves, delivering Johnson back to Downing Street, in the belief that their needs would be finally met by the Conservatives.
However, despite murmurings about enormous investment in the North, together with the endless rumblings about HS2 - the rail network that was supposed to bring affluence - it seems that the government is about to deliver some serious funding cuts to these to the places which will be received very badly and could well lose the Tories the support that they are currently crowing about. Also in an uncomfortable twist to this story, it appears that the only areas to benefit from the next round of funding will be in the southern Home Counties.
A new formula which assesses the budgets for local funding is at the heart of this strategy and stems from the "fair funding review", instigated by Theresa May.
Places like Workington, Stoke-on-Trent, Redcar, Bishop Auckland, West Bromwich, Grimsby and Sedgefield , who were expecting great things by changing their votes to the Tories are set to lose hundreds of millions of pounds in this set-up.
Local authorities which suffered enormously as a result of years of austerity are set tone hit again.
For example, Birmingham will lose £48 million, Liverpool and Manchester will lose more than £10 million each, with places like Workington down by over £7 million.
There are a total of 37 new Tory MPs who will have to negotiate these figures with their constituents and therefore will form a majorly antagonistic group for the PMK to negotiate in Westminster.
Of course, this will also be something that the new Labour leader will jump on, hoping to corral at least some of Johnson's majority to their viewpoint.
It had seemed that Jonson was unstoppable in this government, but if he does not nurture his newly acquire supporters, his term may not be as glorious, or indeed as long, as anyone anticipated, and that is without the trade deals with Europend the US being negotiated after Brexit.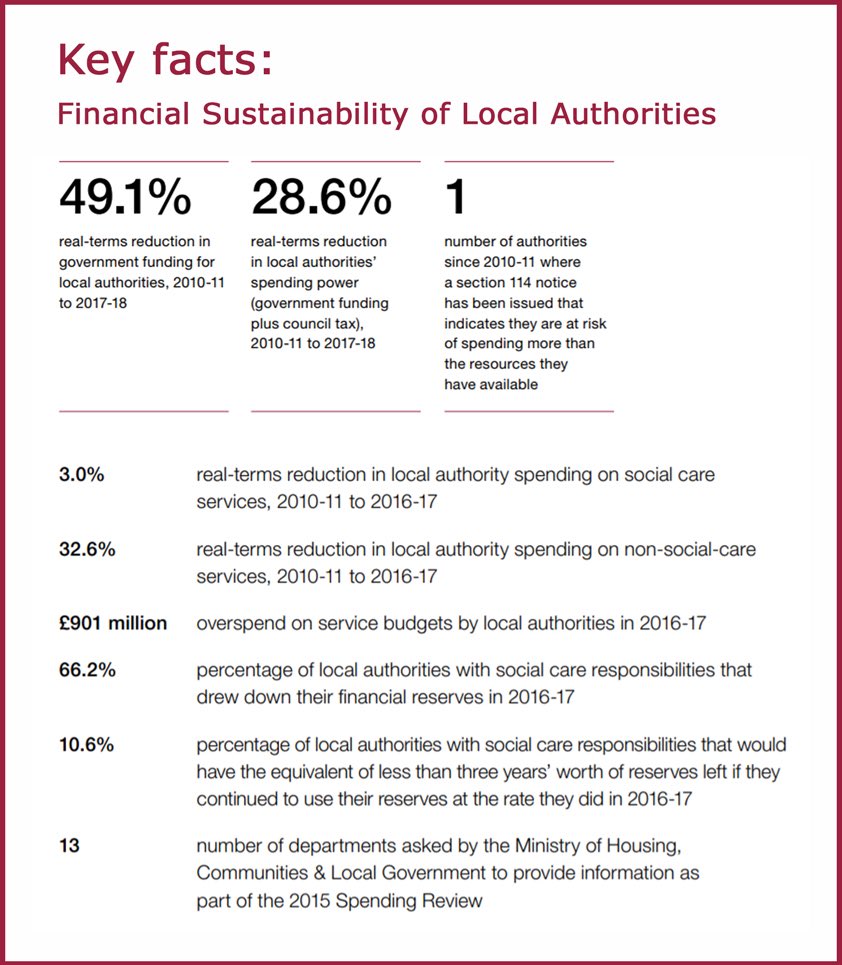 The Tory government has cut all local authority funding in England by almost 50% since 2010, which has created a drop of 28.6% in real terms local authority spending since 2010.
https://t.co/uohrYvrUDt