Michel Barnier says deal is still possible this week as Brexit negotiations ramp up
We have all become familiar with the prime minister's war cry that he will get Brexit done by October 31 "do or die", but as the days speed by the likelihood of him achieving this have seemed increasingly remote.
However, when EU negotiator Michel Barnier talked to the press yesterday, it appeared that there was in fact still a slim chance that Boris Johnson's dream could come true.
It appears that the talks between Brussels and the UK have recently ramped up, and the dark circles under Barnier's eyes were testimony to the 12 hour sessions of talks that have been reported.
However, talks are not all that is needed in this race to the finish line, any agreement has to be passed by the EU 27, and that requires detailed legal text being supplied to them for perusal.
As Barnier said yesterday, it's "time to turn good intentions into legal text".
There was however a slither of light in Barnier's demeanour and cause for a modicum of optimism for the prime minister.
It seems that the basis of the new suggestions come after Johnson and Varadkar recently met, in regard to solving the Irish border issue. It appears that the UK has come up with new suggestions to overcome the customs question across the Northern Irish border, and most importantly it appears to have the backing of the DUP, which is essential if Johnson has any chance of carrying this through the House of Commons.
However, Barnier was mindful that, "Reaching an agreement is still possible but obviously any agreement must work for everyone - for all of the UK and the whole of the EU," which is still very much in question.
So, while there does seem to be a slight ray of hope that the EU will agree to Johnson's demands, there is still the issue of getting MPs at Westminster to agree.
Of course it will be totally to the prime minister's advantage to get a deal agreed by the EU, not only because he can say he has met his Octoberber 31 target, but if parliament refuses it, he can blame them and forge his way into the predicted general election spinning the line that he delivered and if returned with a majority, Brexit can finally be served.
There is little doubt that careers will be made and broken in the corridors of power this week.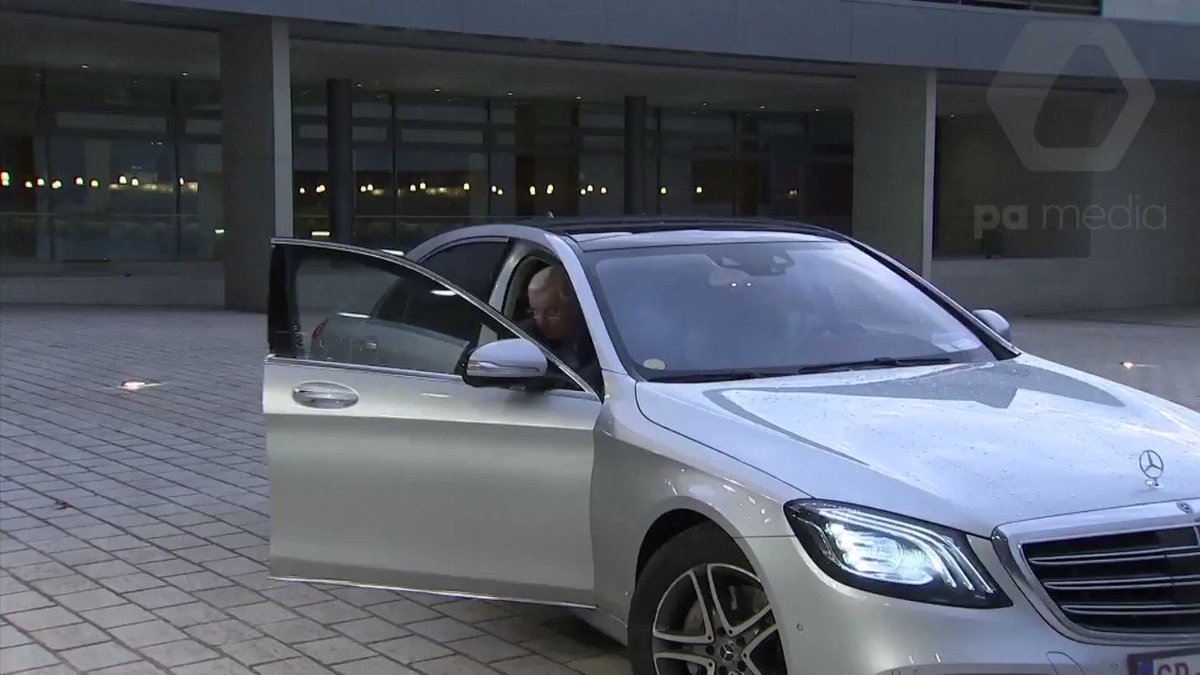 The European Union's Brexit negotiator said that a divorce deal with the United Kingdom was still possible this week but that the British Government needed to come forward with a legal text
https://t.co/34YZgBqAmV
UK To Leave The EU In 2019
BEST ODDS
Odds correct as of 15th Oct, 10:00 . Odds are subject to change.