Labour leader Jeremy Corbyn's approval rating continues to plummet
Boris Johnson may be leading a minority government and may have been called out as having broken the law, but opinion polls suggest that his approval rating in the country still far exceeds that of Opposition leaders Jeremy Corbyn and Jo Swinson.
According to YouGov, even though 49 percent to 30 percent of the electorate agree that Johnson acted illegally and agree with the Supreme Court Judges, Boris and the Conservatives are still ahead in the approval ratings.
Another pollster Opinium state that the Tories are 15 points ahead at 37 percent with Labour at 22 percent and the Liberal Democrats at 17 percent.
This is clearly born out by Johnson goading Corbyn to have a vote of no confidence and call a general election.
In fact, while suffering the indignity of the Supreme Court's ruling, it seems that the PM's disapproval rating has decreased by 3 percent to 43 percent while Jeremy Corbyn's disapproval rating stands at a whopping 63 percent.
Liberal Democrat leader Jo Swinson it seems is also now on the back foot, which is interesting. The Liberals were on the crest of an electoral wave after doing so well at the European elections in May, and gained added credibility when MPs from both sides of the political divide defected to their party.
Also as part of what has become known as 'the rebel alliance' whose main intention was to thwart Johnson's attempt at a no deal Brexit, the Liberal Democrats found themselves more visible than they have for a while so a current approval rating of 17 percent will be very disappointing.
It would seem that the opposition parties are currently very wise to coalesce around stopping a no deal Brexit, because it currently seems that they would fare badly at the ballot box if a general election was called, and many suggest in one YouGov poll that Labour should get rid of Corbyn altogether.
However, it would appear that whatever the opposition parties strategise next, they will only be successful if they work in harmony against the government, than on their own.
It seems that Westminster is learning about coalition government in a way that our continental friends have been used to for a long time.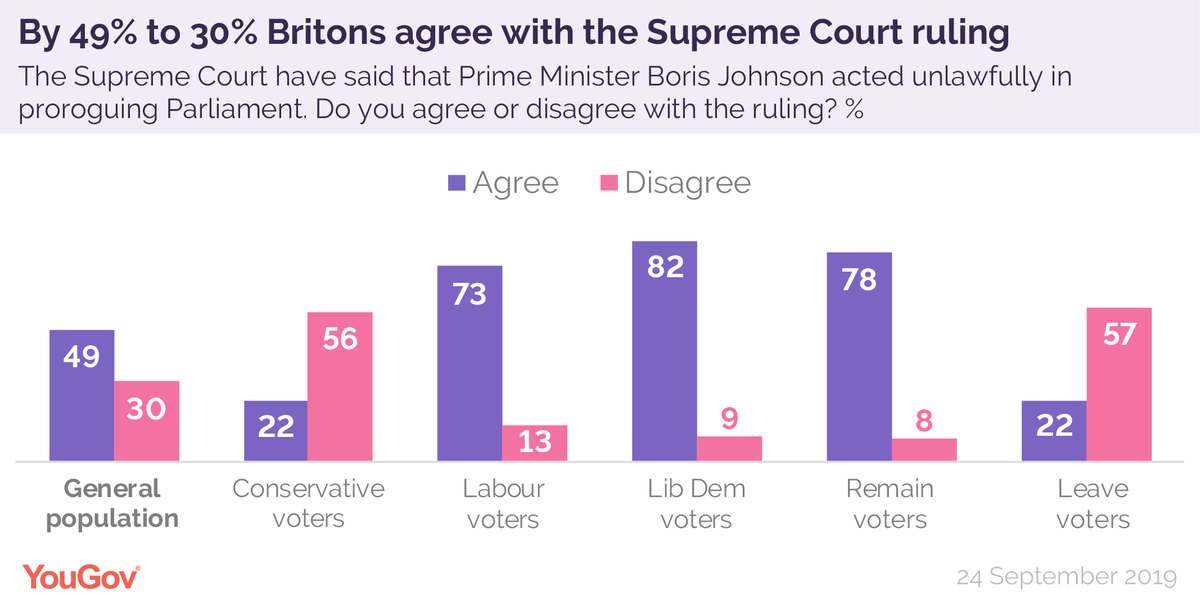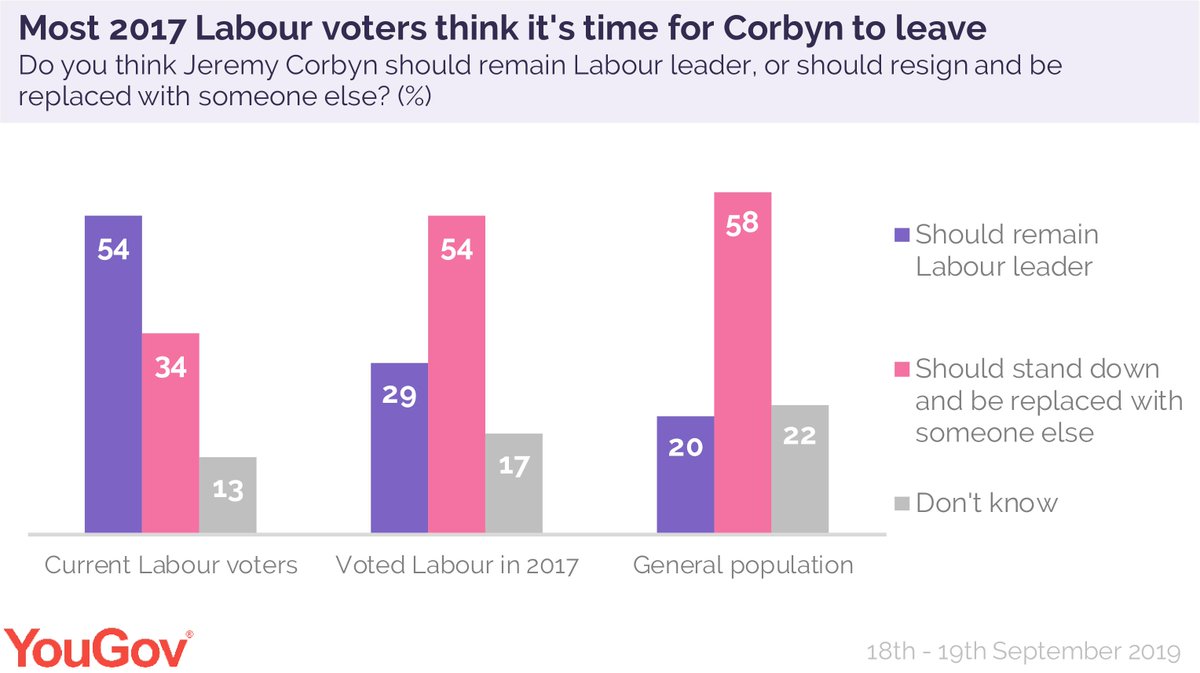 Next Labour Party Leader Odds
Odds will appear once available.
Next Labour Party Leader Odds
BEST ODDS
Odds correct as of 13th Dec, 10:31 . Odds are subject to change.