Judges investigate legality of Johnson's Brexit Strategy
The UK's political landscape is currently in turmoil, with more of the same expected when parliament sits on Tuesday.
Boris Johnson's decision to advise the Queen to prorogue parliament has incensed many. Although the PM has explained that the manoeuvre is simply a standard one to enable a Queen's speech and lay out his government's agenda for the coming year, there can be no doubt that the move is a cynical one to enable a no deal Brexit.
Opposition parties are huddled in dark corners trying to coalesce around a strategy that will stop Johnson's bullish techniques and the judiciary have now also become involved.
The overarching pressure, is that there is simply very little time to stop Boris Johnson via the statute book, even though it is expected that on Tuesday MPs will try to force through emergency legislation to this effect.
It has therefore been left to courts in Scotland, Ireland and Wales to find a loophole in the law which can put obstacles in his way.
However yesterday, Jacob Rees-Mogg, was adamant that the government's moves were well within the letter of the law and there was ample time for the House of Commons to have its say regarding Brexit.
Such is the furore around the current situation, it has even been suggested today that Jeremy Corbyn, well known for his anti-royalist beliefs, has asked to meet the Queen to ask her to revoke the prorogation that she signed yesterday.
It seems that neither the politicians or the pundits have any idea where this journey will end up, although it appears that most tend to favour the suggestion that a general election will take place in the very near future.
The story is evolving like any great soap opera, peopled with colourful characters, that finishes nightly with a cliffhanger.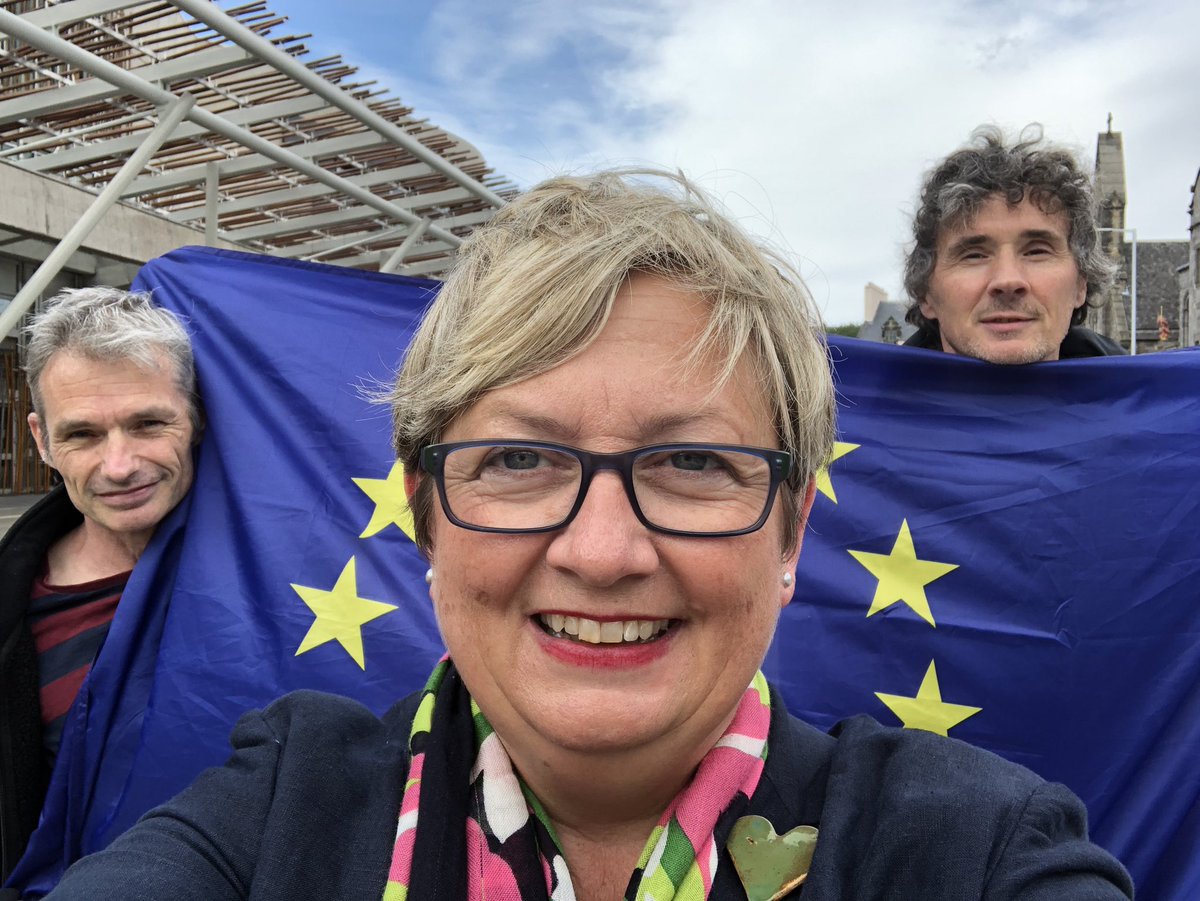 No Deal Brexit Before End Of 2019
BEST ODDS
Odds correct as of 2nd Sep, 09:19 . Odds are subject to change.