Johnson relies on the ERG, Labour and Whip-less Tories to get Commons consent on Brexit
In his characteristic quasi-Churchillian manner, Boris Johnson emerged from his discussions with the EU yesterday in triumphant manner, extolling the virtues the Brexit deal he had been able to secure.
In large part this agreement was the same as the one achieved by Mrs May with the exception that the Irish backstop had ben replaced and in effect there would be a customs boundary down the Irish Sea, to prevent a hard border on the island of Ireland, thereby keeping the 1998 Good Friday Agreement in situ.
Of course the intricate legal detail has not as yet been scrutinised, but there are also provisions for the people of Northern Ireland to review these trading arrangements every four years.
According to Johnson's body language, this move from the EU was revolutionary and all that was now required was for MPs to pass it in the House of Commons tomorrow.
However, this simplicity suggested by the prime minister is the most strident case of bravado that he has so far manifested, which is really saying something.
In order to "get Brexit done" which has been his battle cry since taking office, he requires 320 MPs to vote for it in the emergency sitting tomorrow.
So do the numbers stack up in his favour?
Currently it is being assumed that 259 loyal Tories will support him , as they did May, but this time he is expected to also have the 28 members of the ERG, including the likes of Jacob Rees-Mogg and Mark Francois on side. Finally, the PM hopes that his recent negotiations will encourage those Conservatives, from whom he removed the Whip earlier in the year, will also get back on side and help him over the Brexit line.
If all these rebels come back to the fold however, it seems Johnson can only count on 307 votes from his own benches.
This therefore means that the prime minister has to find 13 more votes from either the Labour benches or possibly, although less likely, from the Liberal Democrats.
There are certainly some Labour MPs from Leaveve constituencies that will feel duty bound to represent their constituents by voting for this Brexit deal, but there are others similarly placed, who are more likely to hold out for the possibility of a second referendum.
It is going to be another big day for the country, parliament and the prime minister tomorrow, that's for sure.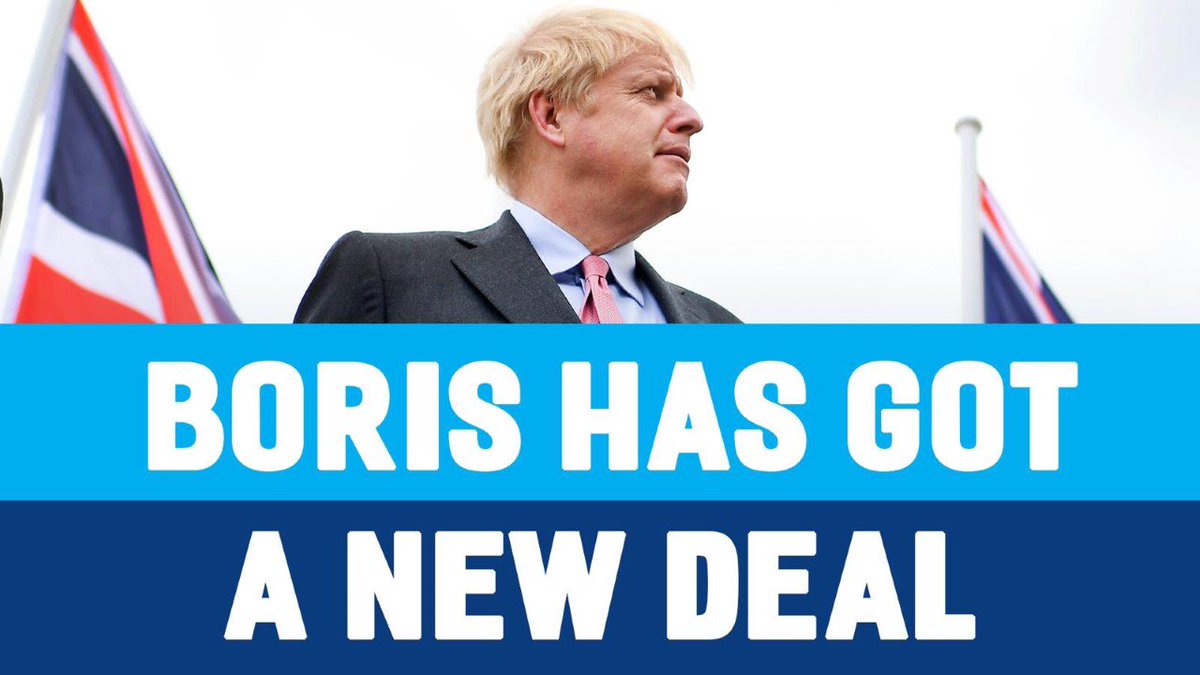 A Second No Confidence Vote In The Government In 2019
BEST ODDS
Odds correct as of 18th Oct, 10:13 . Odds are subject to change.