EU president says Johnson's Brexit deadline may be impossible
Boris Johnson escaped to the Caribbean with his girlfriend over Christmas, presumably to soak up the reality of his triumph at the polls.
Although many were predicting a Tory win, few were expecting the Conservatives to do quite as well as they did and many put the crushing majority down to the PM's bullish strategising.
The, 'Get Brexit Done!' war-cry that was screamed from the roof-tops in every interview, seemed to hit a chord across a politically jaded electorate who simply wanted to move on from the European debate.
However, when Johnson returns to Downing Street with all the vim and vigour that a majority of 80 will inevitably provide, he will be somewhat deflated by the latest murmurings from Brussels.
The prime minister has been clear that any transition period to leave Europe will not go beyond the December 31 2020 deadline, but the Commission's president sees things differently.
Ursula von der Leyen, who replaces Juncker at the top, is a new voice in the Brexit debate and she is entering it with some force. Brexit tainted her predecessor's ability to get on with so many other aspects of Europe's business but she is appearing wary about the amount of time the current deadline allows for both sides to tie up any loose ends.
Von der Leyen is worried about the current brevity of time allowed for trade deals and legislation in Johnson's schedule and is suggesting that an assessment should be made mid-year to see if the end-date is feasible.
Unfortunately, this is not so easy for Johnson to accommodate, even if he wanted to, because the Withdrawal Bill that he finally got through parliament before Christmas includes a clause that precludes any further extensions.
However, the complexity of trade, security, fishing, finance and other areas, that have been developed over 40 years of membership will not be easily untangled. Consequently with the current legislation in place, if no agreement is found the UK could see itself on the precipice of WTO rules by the end of the year, which would light the blue touch paper on some explosive rows at Westminster.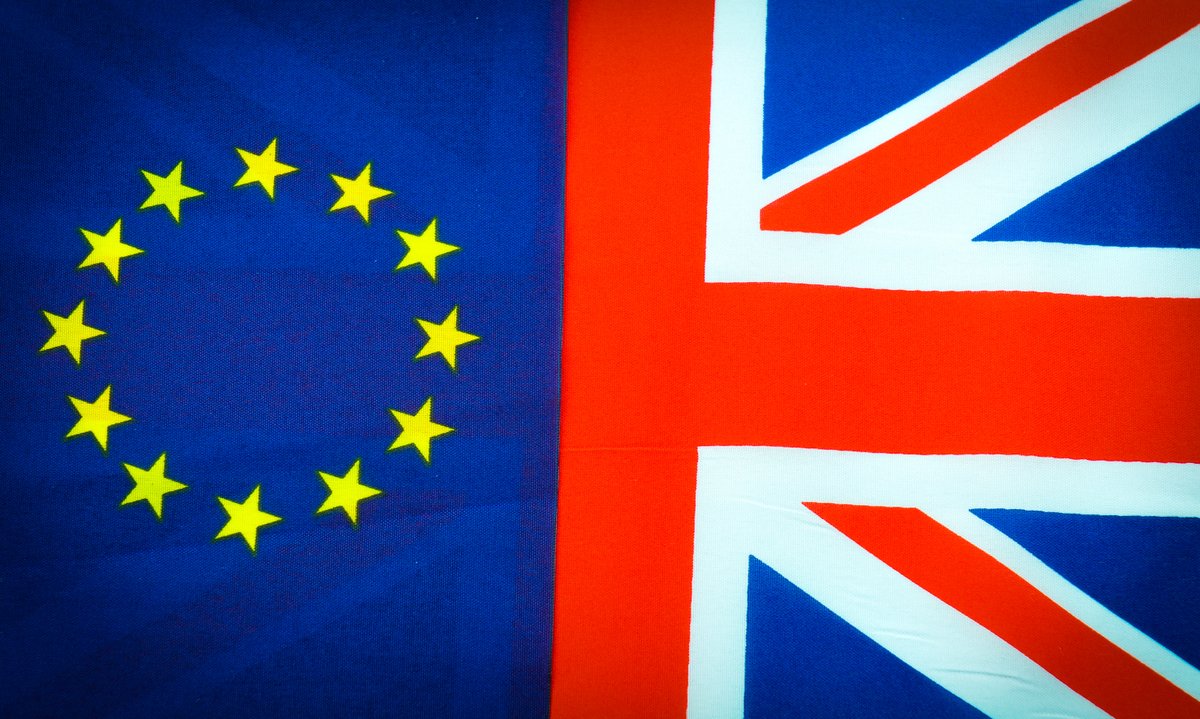 Congratulated @
BorisJohnson
on the phone for his electoral victory. We agreed to launch negotiations asap on future EU-UK partnership. We will meet at the beginning of 2020. The UK will always be a friend, partner and ally. 🇪🇺🇬🇧
https://t.co/w4ntXreHaJ
UK to rejoin the EU as a full member before 2026
BEST ODDS
Odds correct as of 13th Jan, 13:26 . Odds are subject to change.