Dominic Cummings' strategy blamed for inflammatory hate rhetoric
As Brexit continues to dominate the political headlines across the media in the UK, the focus has been on the PM, and his counterpart across the divide, especially now that parliament has resumed.
However, less than 24 hours into the debates in the House of Commons and the tone of the Chamber has been described as toxic and "the worst I have seen in 22 years" by Speaker John Bercow, today.
Very quickly the debate today turned to the mood and tone of the chamber yesterday, with Labour MP Jess Phillips leading the charge
She explained that she had received death threats quoting Boris Johnson's words as had several of her colleagues, and was quick to point out that the government's current strategy was clearly planned by working parties to inflame both the debate and the electorate.
Several pundits were quick to jump on this bandwagon and energetically that since returning the PM's words had definitely changed.
In his speech to the House yesterday he used the word surrender fifteen times, and consistently peppered his observations with nouns like humiliation and capitulation.
This language is clearly designed to inflame and incite those on the Brexit side of the argument and few doubt that the mastermind behind the infamous London Bus, is once again at work.
It has been well documented that by suggesting the NHS would receive £350million a week if the UK severed ties with Europe Dominic Cummings was largely responsible for winning the referendum.
Now installed as Johnson's senior political adviser at Number 10, the so called political anarchist it appears has his fingerprints all over the current policy.
Jess Phillips' suggestion that the current hothouse and repeated use of words like surrender, capitulation and humiliation have resulted from a carefully rehearsed strategy by Mr Cummings.
Whether this insight by pundits and politicians alike will make any difference to proceedings is unlikely, the cat is already out of the bag and the effect has happened, but it could make a difference to the coming days if Johnson is unable to agree a deal with Brussels.
If the House of Commons, and the electorate become aware that Cummings is playing with their reactions in a Pavlovian fashion, it may well take some steam out of their effect and also play out at the ballot box.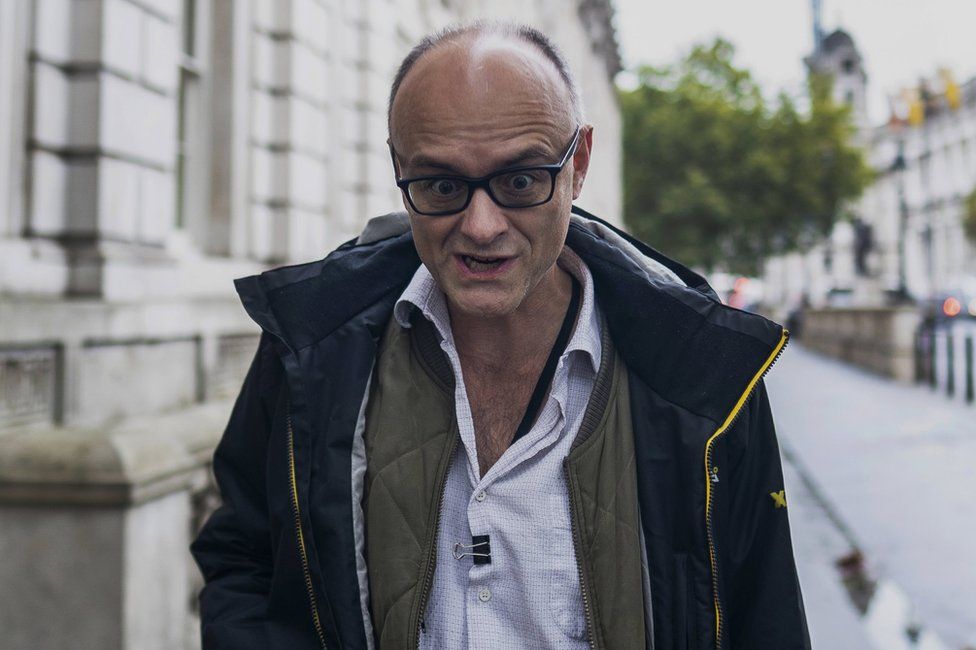 UK To Leave EU In 2019
BEST ODDS
Odds correct as of 15th Oct, 10:00 . Odds are subject to change.