Could a rise in voter registration in Southampton point to outcome on Thursday
It has been suggested that, for the first time in decades, that the general election result on Thursday will be the outcome of some serious tactical voting and an increase in those registering to vote.
Although many have reported a political malaise as a result of three and a half years of being caught in a stalemate over the Brexit debate, it has also been suggested that the country has never been so engaged in the political landscape in peace time.
As ever, the contrasting positions are polarised, in a way that this country has rarely seen, and the points of view are so firmly held that the electorate are even prepared to vote for a party they never would normally, to ensure their enemies are kept out in the cold.
There are several so-called key marginals where this sort of tactical voting could really shape the result at the end of the week and Southampton Itchen is one of those.
Interestingly, in both of the city's two seats, the voter registration numbers have gone up since 2017, both by over 79,000, reflecting a national increase of over 2.8 million.
Therefore, it seems that in Southampton Itchen and Southampton Test, the turnout on Thursday is expected to be higher than normal for a general election.
It is Itchen however, which has been the focus of so much media attention, because Conservative Royston Smith won by only 31 votes back in 2017, and he is standing again against the same rival, Simon Letts.
Unsurprisingly both Corbyn and Johnson have included Southampton on their grand tour of election campaigning, but what difference could that make?
95 polling stations across the city will be expecting as much traffic as the Christmas stores on Thursday, particularly because as many as 15,000 citizens could lose their right to vote immediately if Boris Johnson has his way regarding Brexit.
Not only the eyes of local citizens will be watching this result by the eyes of the nation to see if anyone can get a handle on who the nation is likely to return to Downing Street.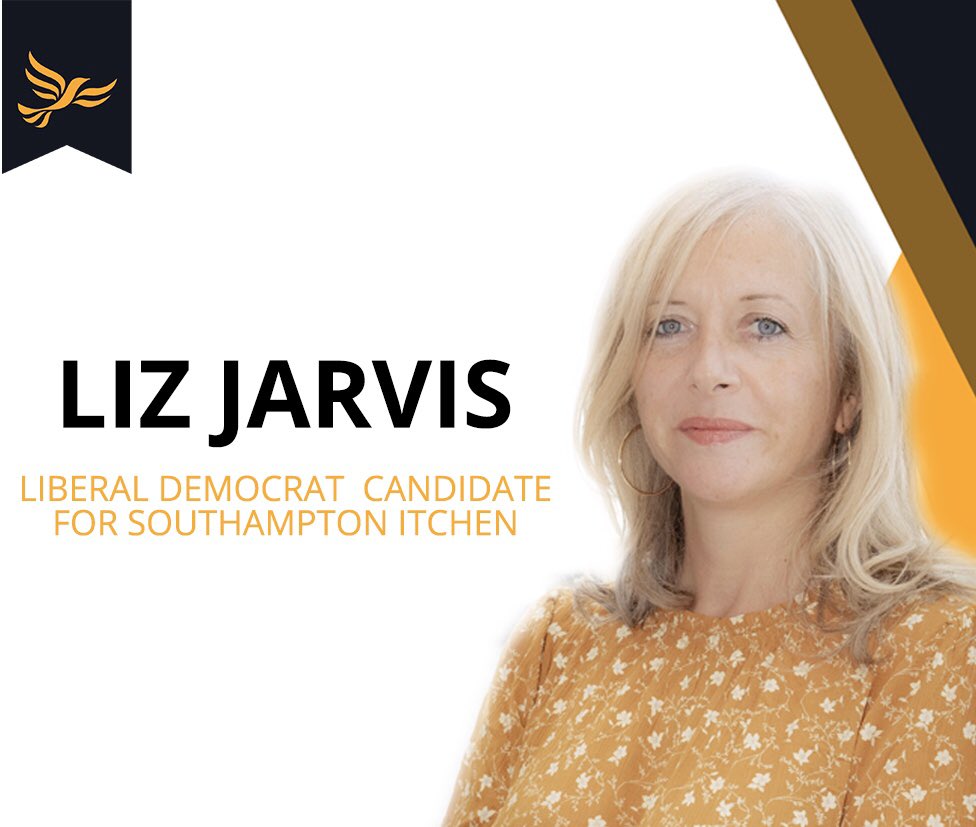 Southampton Itchen Result
Southampton Itchen Result
BEST ODDS
Odds correct as of 9th Dec, 10:53 . Odds are subject to change.