Corbyn and Johnson both praise NHS staff in festive messages
Her Majesty the Queen famously coined the phrase 'Annus Horribilis', in 1992, after a fraught year of controversy and divorce in the Royal Family that year and many expect that she may have a hint of that sentiment in her Christmas message to the nation this year, after Prince Andrew's departure from public life.
However, today the leaders of the main political parties unveiled their own festive speeches to the country, after an historic time in Westminster's history.
Of course, after a fraught year, which many have described as unprecedented, with Brexit at its heart, the PM has certainly emerged triumphant with a massive majority of 80 having finally passed the first part of The Withdrawal Bill which took Theresa May into the political shadows.
Johnson has every reason to feel smug, having taken seats in Labour heartlands during the general election, but his Christmas speech was less concerned with the battle he had just won and chose to take the opportunity to praise the NHS and its staff who would be working over the next two weeks.
Inevitably the NHS is always a political football and the recent election proved no exception, so it was no surprise that the PM returned to it at Christmas.
In fact, in many ways both leaders were, for once, on the same page. They both mentioned the dedication of NHS staff, and other public sector workers who would be working during the holidays, the only difference being Corbyn's highlighting of the poor and disadvantaged, who would be in even more trouble.
Johnson's affable personality was once more on show, unexpectedly referencing Christians who find themselves persecuted for their faith, saying, "For them, Christmas Day will be marked in private, in secret,"showing more compassion than has been prevalent in his tenure at the top so far.
Referring to his recent failure Corbyn stated, "We didn't succeed in delivering the change that so many people so desperately need," and focusing on the disparity between rich and poor, he went on to highlight, "While we celebrate being together, we are reminded of the many who will be alone and sadly lonely at Christmas."
This is of course a whole new world for both men. One has 5 yers of power stretching ahead of him and the other is about to join Theresa May on the back benches, albeit on opposite sides of the chamber.
One is about to christian a new era of Conservatism, with his name, and the other is about to dispatch a brand of socialism, which carries his surname, to the archives .
The battle between these two men is now all but over, but there are many lining up in the wings ready to take up arms and stop Boris Johnson from riding roughshod over the country.
The shape of the political landscape next year will be very different.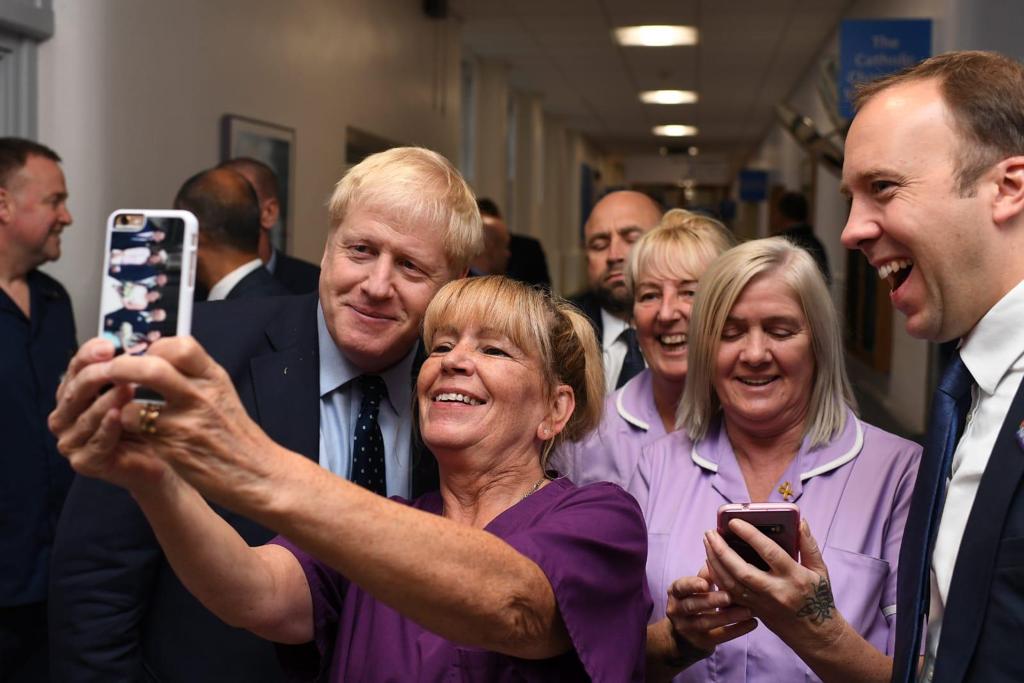 Thank you to all the NHS staff who work so hard to take care of us, especially over the Christmas period.
https://t.co/3fh1QCx5PT
Next Tory Leader After Boris Johnson
Next Tory Leader After Boris Johnson
BEST ODDS
Odds correct as of 24th Dec, 10:14 . Odds are subject to change.