Brexit "a waste of time and energy" says Jean-Claude Juncker
Brexit has dominated the political landscape in the UK for three long years and understandably the tedium, exasperation and boredom among citizens has been well-reported.
It is therefore absolutely no surprise that those in the EU are similarly exasperated.
After all, the EU 27 have their own countries to discuss and their own positions to trumpet and much of their business over the past session of the European Parliament has been taken up with the UK.
Of course, few doubt that retaining the UK within the European fold is preferable, but it seems that now the endless twists and turns of the UK parliament and government, have really taken their toll.
At the heart of this lies the problem of a 52/48 split in the referendum result. Over time, the intricacies of the Brexit position appear to have narrowed the gap, although the positions at the polar ends of the argument have become more determined and fixed.
From this grows the impasse in the House of Commons, a hung government and a parliament in paralysis, which helps no-one.
After the latest deal struck with the UK in Brussels and the DUP refused to support it, the numbers game is even more confusing, even though Labour rebels and Tory remainers seem likely to get on side.
Jean Claude Juncker's conclusion yesterday that, "In truth it has pained me to spend so much of this mandate dealing with Brexit when I have thought of nothing less than how this union could do better for its citizens. A waste of time and a waste of energy," is absolutely no surprise.
Where will the EU go from here? Will they grant an extension?
It seems no-one has any idea about the road ahead, but the EU is as sick and tired about the whole affair as the UK.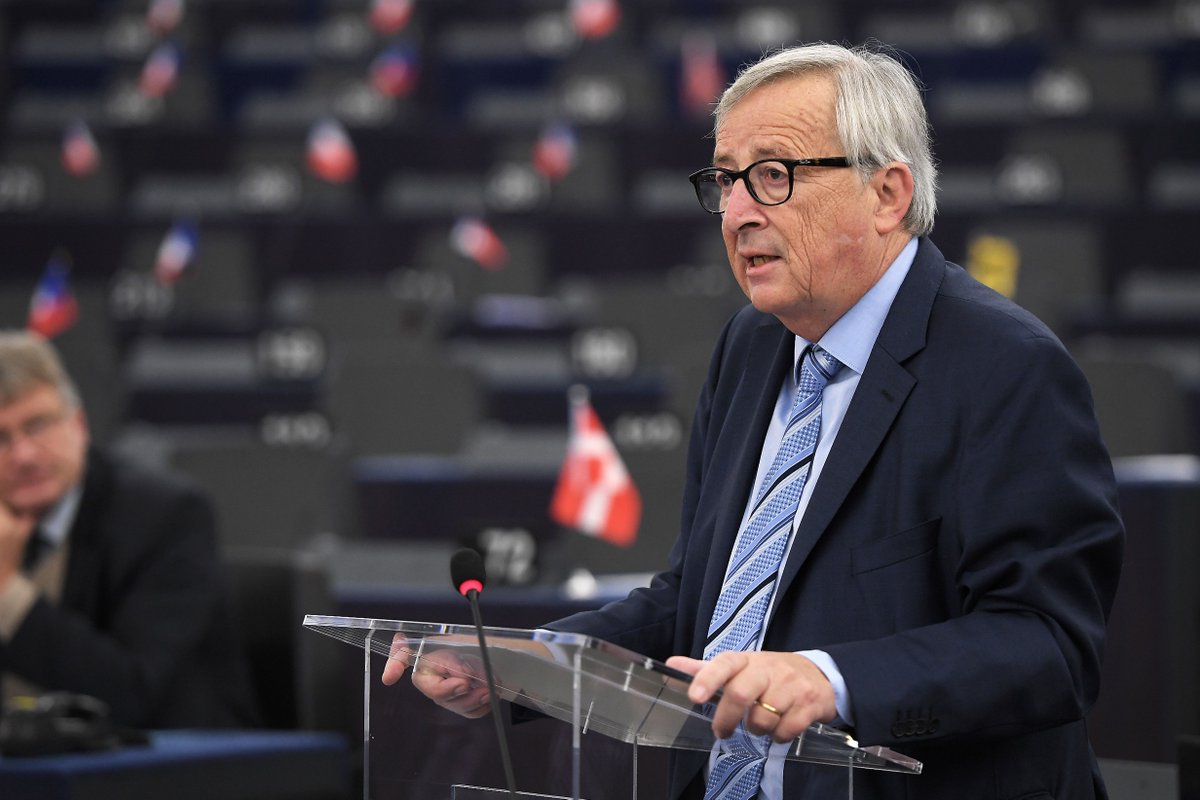 Another EU Referendum Before 2020
| | |
| --- | --- |
| No Uk Eu Referendum Before 2020 | 1/66 |
| A Uk Eu Referendum Before 2020 | 14/1 |
| Each Way Terms | 1/1 |
Another EU Referendum Before 2020
BEST ODDS
Odds correct as of 22nd Oct, 12:55 . Odds are subject to change.